Hospital & Healthcare
PMK Hospital was established in 2015 with the aim to serve PMK's microfinance beneficiaries, adjoining garment industry population and surrounding community to provide quality service at a reasonable cost. It is a registered 50 Bed multi-disciplinary specialist secondary care hospital with services ranging from Indoor, Outdoor, Laboratory and Modern Diagnostic set-up. The hospital is equipped with modern facilities like medical beds, quality lab, labor room including CTG, well equipped OT, ECG, X-ray, ultrasonography etc. along with qualified doctors, nurses and medical professionals. The emergency unit is also operated 24 hours a day equipped with monitor, ECG and other necessary equipment and specialist cover alongside general physician. It has a 24 hours ambulance service to transport patient from and to the hospital and referred institutions.
Outpatient services of the hospital are provided by specialists of major disciplines like Medicine, Surgery, Gynae & Obs., Pediatric, Orthopedic, ENT, Eye care, Dentistry etc. Along with general physicians at the emergency unit. EPI services are also part of the hospital outdoor services.
In-patient services include all specialist care with the option of selecting general bed, air-conditioned and non-air-conditioned cabins. The hospital has three separate operation rooms (2 General OT and 1 Eye) equipped with modern equipment and instruments. Operations are performed with latest devices including laparoscopic cholecystectomy, laparoscopic appendicectomy, etc. and by qualified surgeons, anesthetists and other support staffs. For normal deliveries the hospital is equipped with labor rooms and well experienced nurses/paramedics to facilitate in house deliveries of the patients under the supervision of doctors.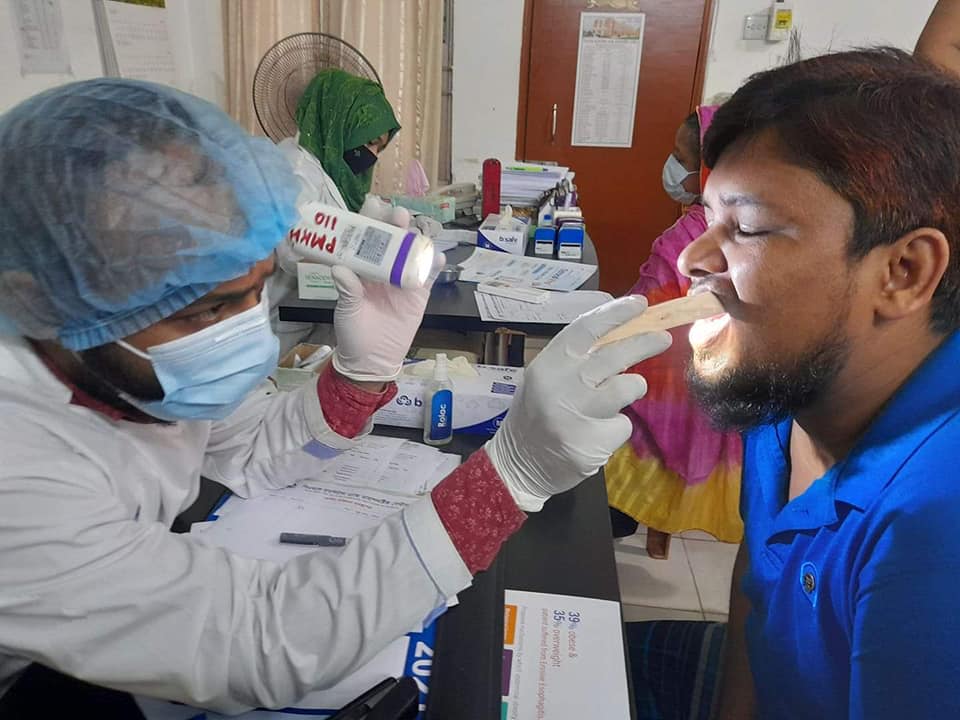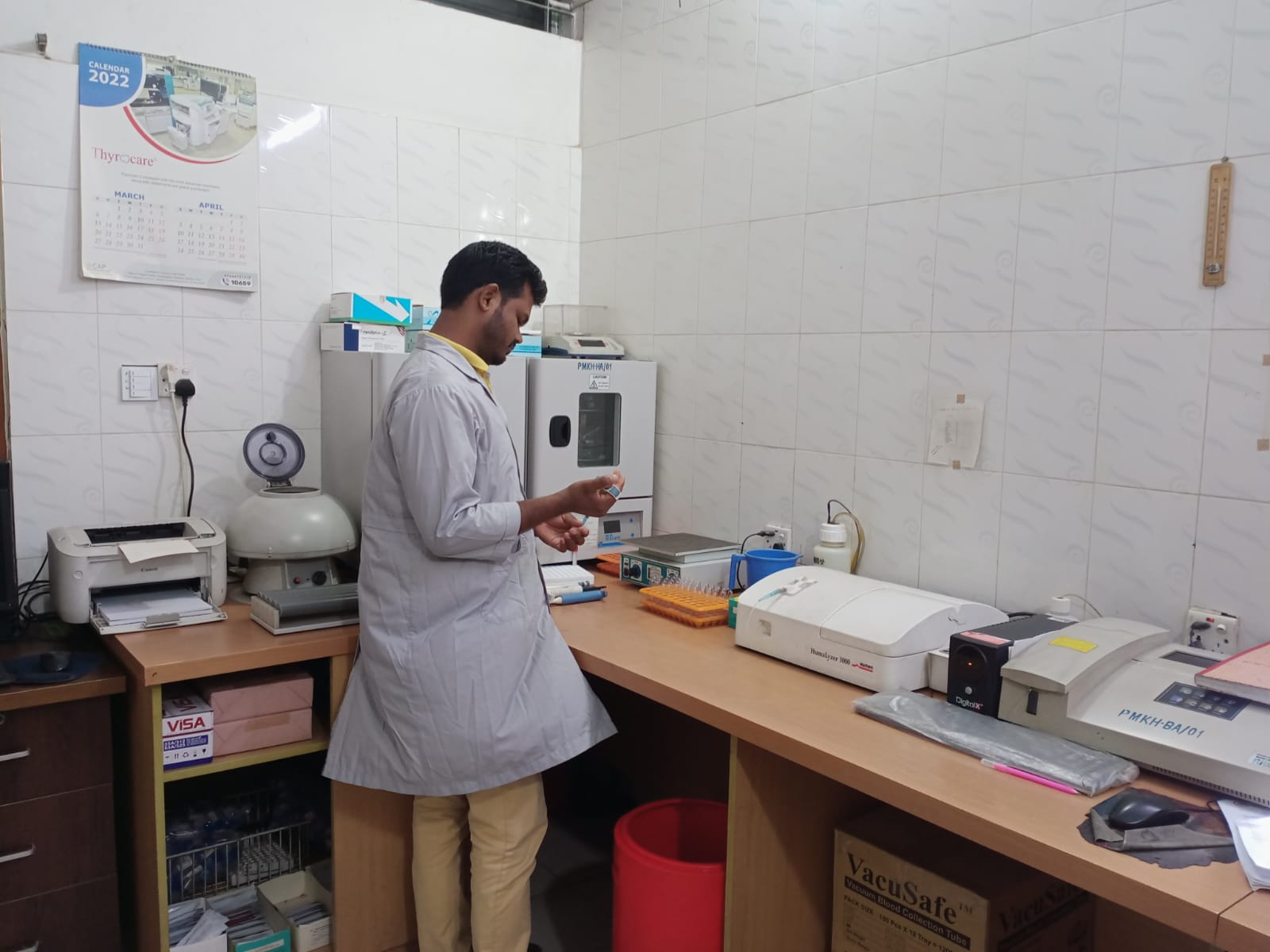 PMK Hospital currently has more than a hundred different pathological and other diagnostic facilities including operations for various diseases. In the last financial year (2020-2021), 28,150 patients received medical advice from the hospital. A total of 629 people have been operated on for various diseases including 362 caesarean deliveries. About 1,059 patients were admitted to the hospital for treatment. At present the hospital has an indoor / outdoor treatment system including emergency department, neonatal, pediatric and adolescent department, obstetrics and gynecology department, orthopedic and medicine department, cardiology, gynecology and diabetics, dental department and ophthalmology and dermatology department. Memorandum of Understanding (MoU) has been signed with 36 garments in the area adjacent to the hospital / Jirabo; Under which about 50,000 staff / workers of these garments are able to avail the services of PMK Hospital at low / discounted price. The hospital has already received approval to upgrade to 50 beds.
Hospital Services at a glance

o 24X7 Emergency operations (Cesarean and all other surgical operations)
o 24X7 Indoor services
o EPI services (6 days in a week)
o X-Ray (8 am to 10 pm) and on call at night
o ECG (24 Hours)
o USG (24 Hours)
o Lab services (8 am to 10 pm) and on call at night
o Orthopedic (2 days in a week)
o ENT (3 days in a week)
o Eye (6 days in a week)
o Specialist services (Medicine, Children for 12 hours- Morning and Evening)
o 24X7 Gynae & Obs. Services
o 24X7 Ambulance Services
o 24X7 Emergency Services