Institutional Overview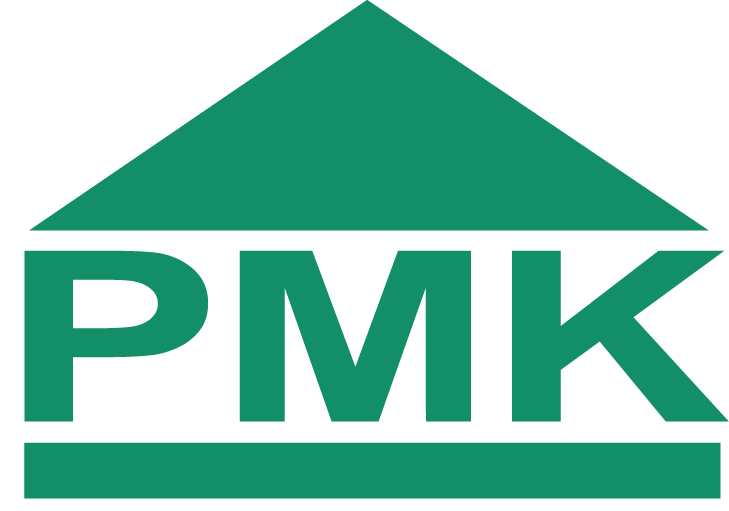 PMK is a leading national level developmental organization located in headquartered at Zirabo, Ashulia,Dhaka. It was initiated by the voluntary efforts of a group of local men and women. It was registered formally in 1988 with the Directorate of Social Service and later in 1993 with NGO Affairs Bureau to receive foreign donations. PMK was initiated with the inspiration and leadership of Ms. Kamrun Nahar, the present Chief Executive of the organization. Ms. Nahar received cooperation and all out support from her spouse Mr. Dewan Abdul Mannan who is a philanthropist and an established businessman.
Vision
A Society, which is economically productive and equitable, socially just, environmentally sound and effectively democratic.
Mission
Participatory sustainable development provided institutional support to the poor (particularly women).
Objective
The overall objective of PMK is to alleviate the poverty of the poor and very poor families and empower the women on social and economic aspects.
---